CASHCOM
IndiConnect
Our All-in-One QR App - Provides Finance and Banking Related services and empowers consumers with an easy and simple way to make payment any time anywhere.
Indiconnect Payouts & Collection
Doorstep Banking
Provide Doorstep banking services to your customers with indiconnect platform
Previous
Next
CASHCOM Finserv Pvt. Ltd.
Complete Branchless banking platform for your organization
Our Marketed Financial Services and Products are the reason for millions of smiles of underserved families!
About Us
With the vision of serving banking and financial services and products across Pan India, we established our company in 2021. We provide a wide range of online payment solutions, physical cash and banking related service points in rural & urban markets of India for convenience of consumers and Societies, Patsansthas, Co-op. Sansthas, Bazzar, Nidhi companies, Individually. We are connected to tech driven organization intended to focus on financial inclusion as well as social inclusion through various banking and government organization. CashCom Finserv India, Marketed on basic philosophy of "pay in seconds" offering easy and smart ways by world class electronic transaction processing system where, a consumer can get access  to do transactions within seconds by using our retail points and retailers can grow their small business.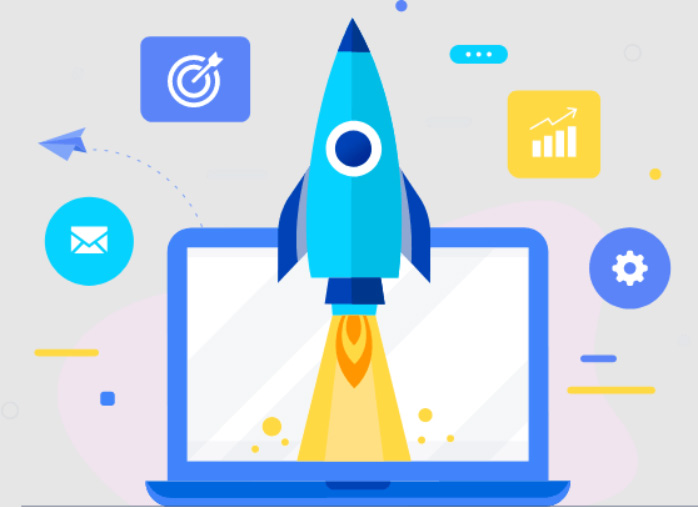 Our Mission
To Provide Finance and Banking Related services and empower consumers with an easy and simple methods to make payments anytime, anywhere and grow their business with us.
Our Vision
We aim to provide high class technology in social and financial services and give facilities with easy access to banking & financial related products & services in India. We aim to become the most respected financial service provider that reaches out to the millions of people pan India. We aspire to live up to the expectations of our clients, our investors, and the society. Our goal is to provide employment or decent income to the unemployed youth in India as well as to provide E-Banking services to the co-operative and non-banking sectors.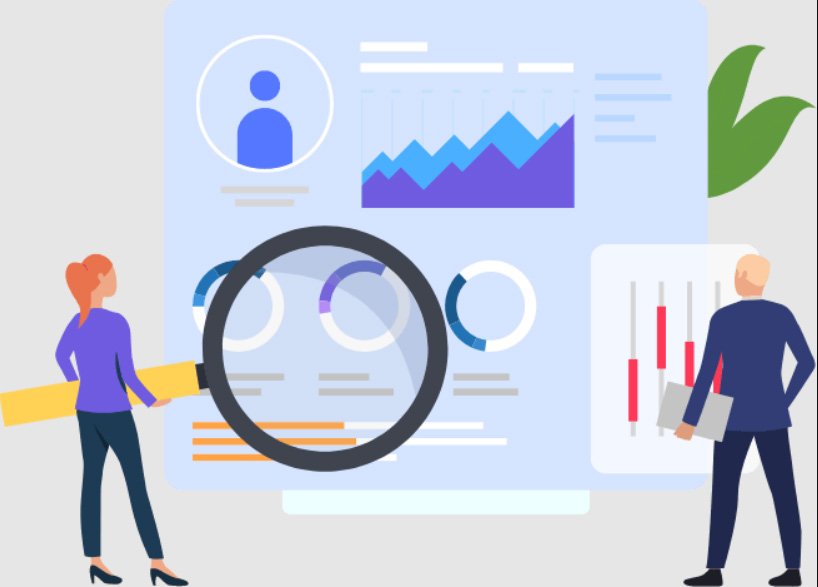 QR Collection
Get a competitive edge in your market. From now Upgrade your Business to Indiconnect All-in-One QR Code.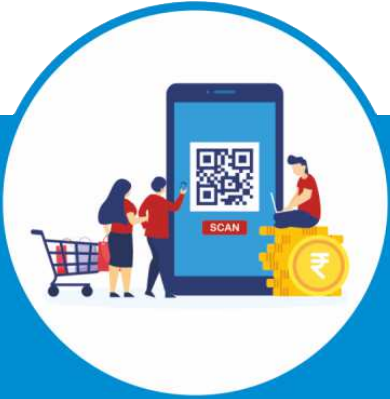 QR Code For All Payment Apps
Accept payments from any UPI app PhonePe, PayTM, Google Pay, BHIM and 150+ others with your IndiConnect QR code. Payments get settled in your bank account.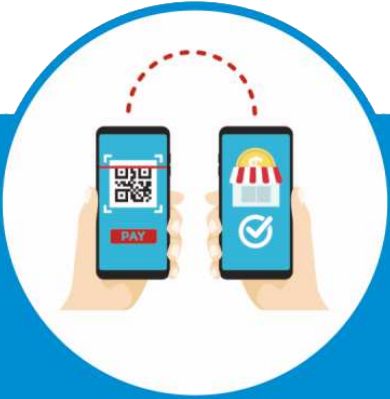 Instant Account Activation
Scan the all-in-one QR delivered to you with instantly activation. Your business is now ready to accept payments at no charge. yes! accepting payments with Indiconnect is absolutely free! there are no setup or transaction or any other hidden charges!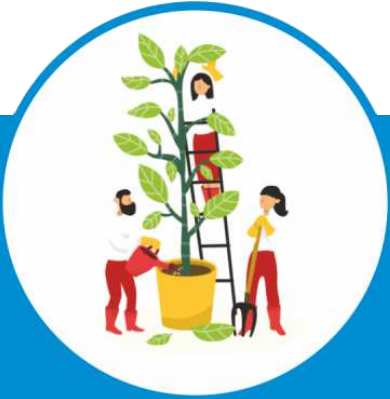 Own brand QR with pregenerated setup
Get a snapshot of your business & capital available to you with Indiconnect Balance. Know your daily QR collections, balance in interest A/c & your available loan limit all at one place.
Payout & Van Collection
Indoconnect Payouts & Collection. Smooth & Automated Payouts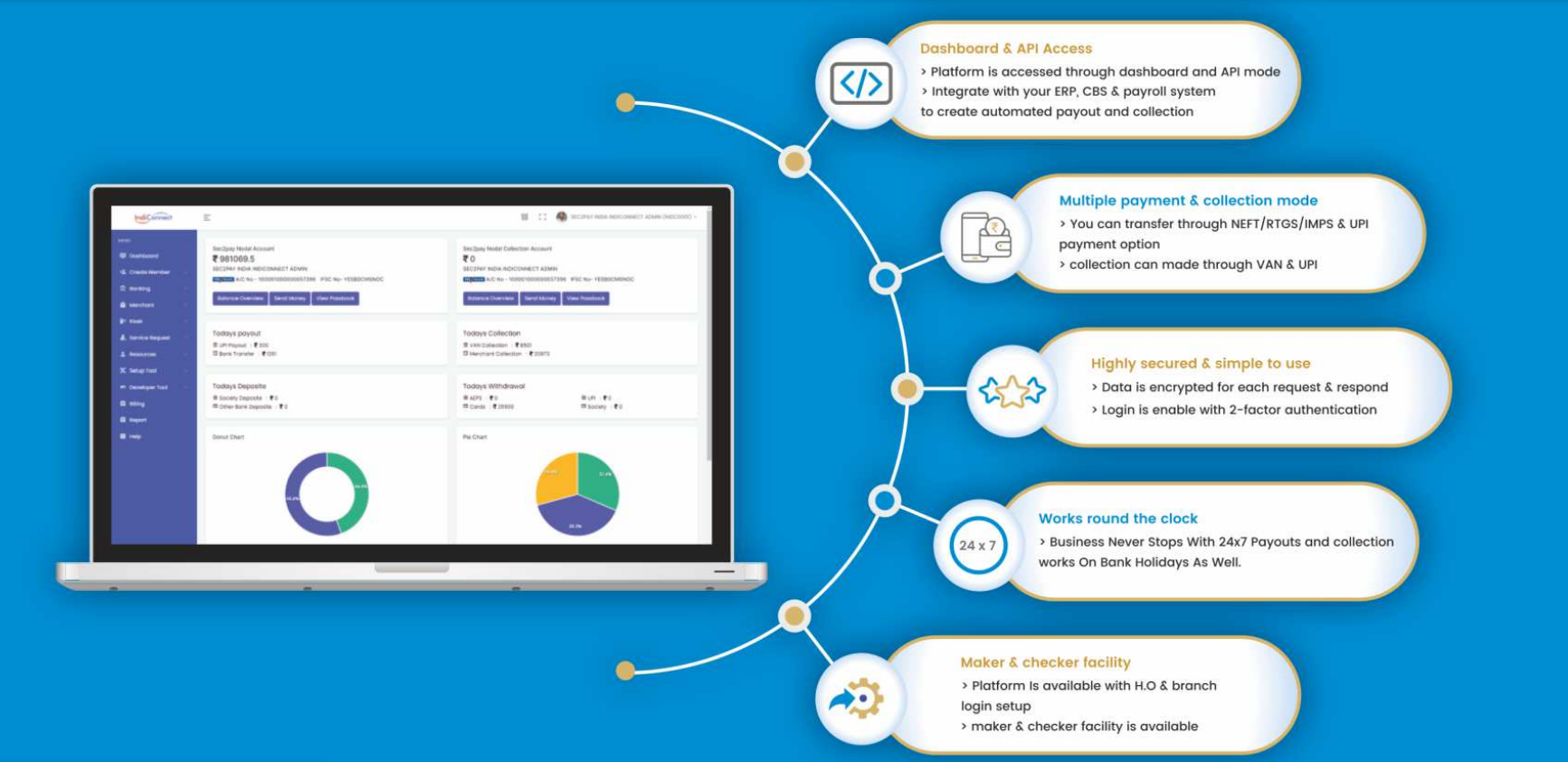 Prepaid Card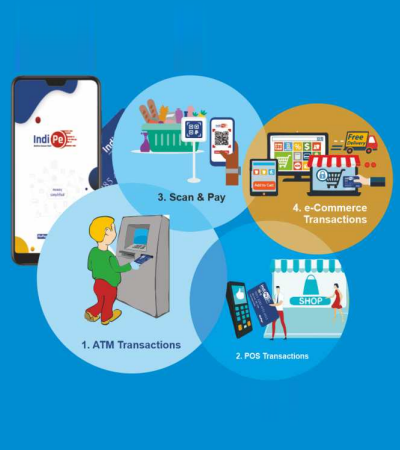 Indiconnect in association with Banks and MasterCard/Rupay offers an Open Loop Prepaid Cards. These cards are in a Sealed Kit which contains the Card, Welcome letter, PIN and FAQ.
Card Transaction Flow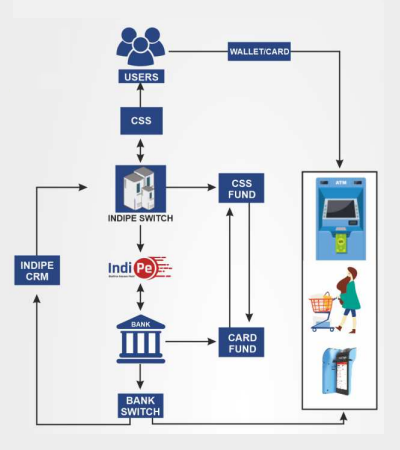 POS transaction are PIN based.
Cards are accepted at domestic.
POS merchants who accepts MasterCard / Rupay.
OTP authentication for online transactions.
PIN mailer are provided for POS transactions.
Both options are available
Basic Card Features

Open loop Prepaid Card on the Various Network

Reloadeble Card

For domestic use only

Swipe Cards are enabled for POS/ e-Commerce / ATM

A card user/mobile number can have a max of 5 cards

Card validiti in 3 years
Doorstep Banking
Provides Doorstep banking services to your customers with indiconnect platform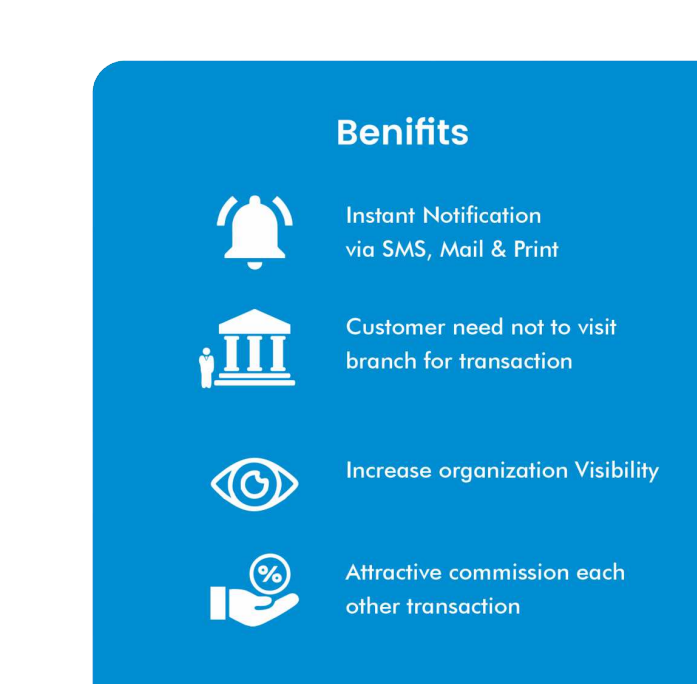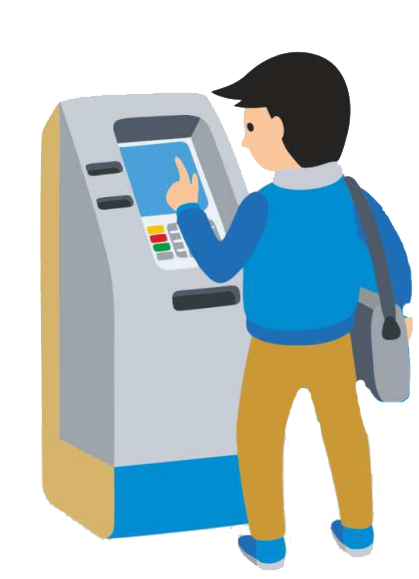 Kiosk Banking / e-Lobby
A Unique Digital & E-lobby, Kiosk Banking Solution For
All Types Of
Credit Societies & Nidhi Companies.
Launch your own Branded payment Kiosk Machine with Indiconnect to give Kiosk Banking Facility like nationalized bank to your Cutomers
Add-on Services
Customer Verification

Driving License
Extract details from an image of Driving License in real-time. Additionally performs a name match with the extracted fields.

Aadhaar Card
Extract details from an image of Aadhaar Card in real-time. Additionally performs a name match with the extracted fields.

Passport
Extract details from an image of Indian Passport in real-time. Additionally performs a name match.

Voter ID Card
Extract details from an image of Voter ID Card in real-time. Additionally performs a name match with the extracted fields.

GST Certificate
Extract details from an image of GST Certificate in real-time. Additionally performs a name match with the extracted fields.

Udyog Aadhaar
Extract details from an image of Udyog Aadhaar in real-time. Additionally performs a name match with the extracted fields.

Pan Card
Extract details from an image of Pan Card in real-time. Additionally performs a name match with the extracted fields.

FASSAI
Allows you to obtain and cross-verify merchant/entity details using the FASSAI registration number.
Credit score checking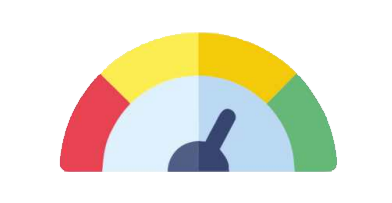 Check Your customers credit score before providing loan & reduce NPA ratio
1
Check credit score with just customer name & mobile number
2
Get active / close loan account details
3
Check current outstanding of each active loan account
Insurance
Instant Policy Instant Commission
Offer insurance to your cutomers with CASHCOM & earn attractive commission
Cash Management System
Collect cash at your branch location & avoid TDS on cash withdrawal from your bank A/C
1
NBFC, Micro finance Institutions, Small Finance bank
BC Services
Offer other bank services at your branch location and earn extra commission on each transaction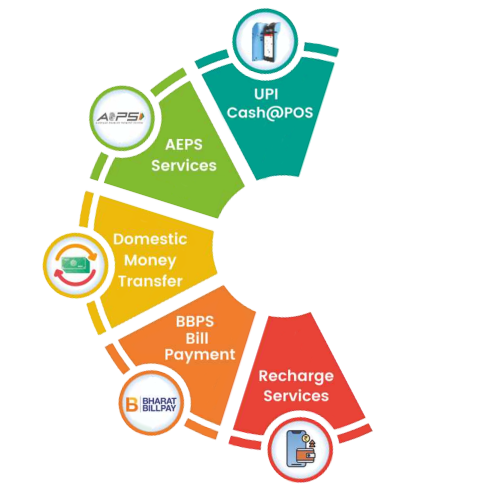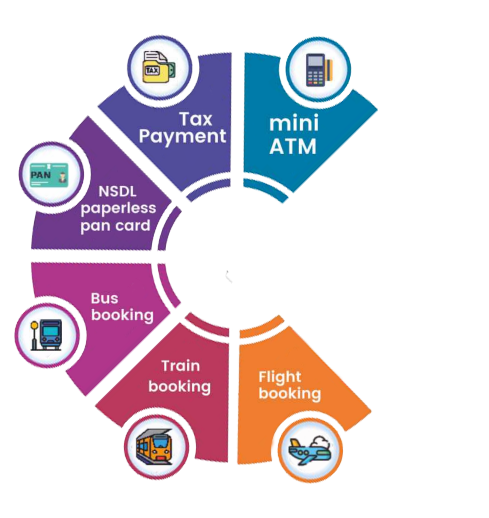 Here are the benifits
1. Just Verify is a subsidiary of Cashcom Finserv Pvt. Ltd., We provide one stop solution for KYC document verification.
2. We have come up with the idea of counter verification of KYC documents to irradicate any kind of fraudulent activity.
3. This one extra step can serve the purpose of being secured that too in seconds.
4. verification process helps in reducing risks of fraud and costs incurred from fraud arising from incorrect information provided.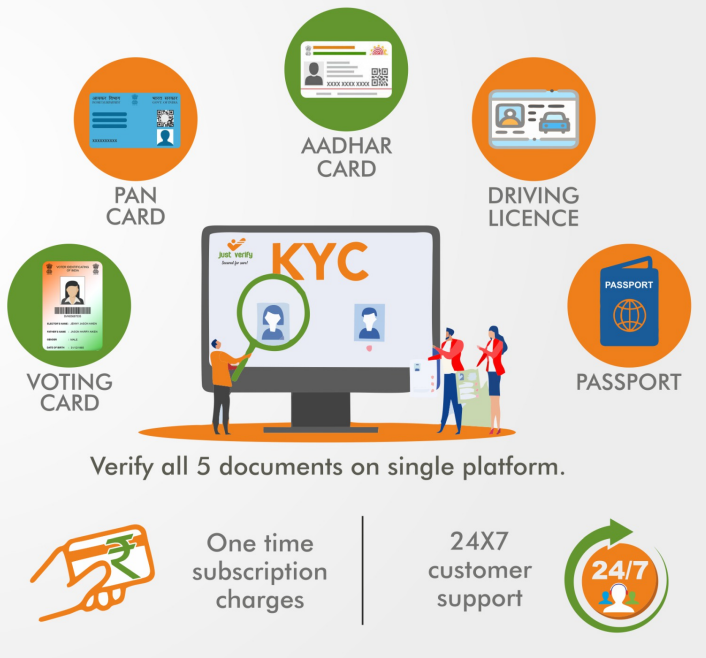 Who can avail our services?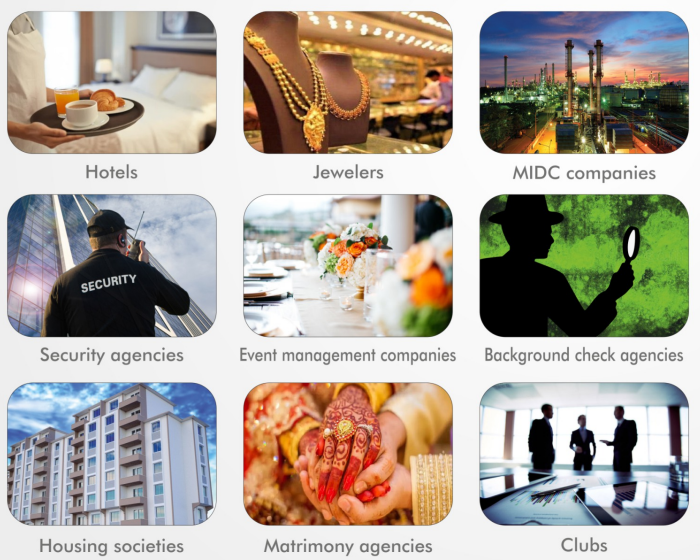 1. Since 2004, RBI made it compulsory for all Indian financial institutions to verify both the identity and address of all customers carrying out financial transactions with them.
2. UIDAI has also tweeted, All 12-digit numbers are not #Aadhaar. It is recommended that the Aadhaar should be verified before accepting it as identity proof.https://twitter.com/UIDAI/status/15680792465720934412s=20&t=hqHhliVWe qCx4i7g eKaflw
3. Banks, insurance firms, and other financial institutions can use digital KYC verification technologies to streamline the onboarding process, prevent fraud and money laundering. Crowd funding and virtual payment platforms are working hard to make the consumer experience as simple as possible.

We are authorized partners of eMudhra, which is the largest Certifying Authority in IndiaeMudhra supports legally valid eSignatures across 180+ countries including US ESIGN Act, elDAS Qualified Signatures, India eSign etc.Buy Digital Signature Certificate & Sign DocumentsUsed for GST, MCA, Income Tax, Tender submissions, EPFO filings, and moreeSignature platform and services allows your organization to transform paper workflows for Contracts, Agreements and Onboarding forms to paperless ones using legally valid electronic or digital signatures.
Sangram Popatrao Jadhav
Director
He is a commerce graduate having 15 yrs of experience specializing in Sales, Marketing, Manufacturing and Import, Export. Also, he has very creative mind to generate unique ideas out of it. He is a true representative of young Indian Entrepreneur with clear vision to reach worldwide with his business ideas.
Prakash Ravso Patil
CEO
He has 22 years of vast experience in corporate, cooperative and media sectors in multiple industries, which adds on to his Entrepreneurial vision. He is associated with two more firms such as banking, travel and transportation, on director's position. His extensive knowledge and excellent analytical skills are the pillars of company's foundation.